Iconic Flat Blending Brush
Vegan
Handmade
Easy clean
Soft synthetic hairs
What to know

HOW DO I LOOK AFTER IT Monthly Wash your brush with warm water and liquid soap. Swirl through on your palm and rinse thoroughly. When rinsing run through the water and then squeeze the brush. Repeat until there are no more soapy bubbles or color foundation pigments coming out. Allow to dry properly overnight. Weekly In between water washes you should run your brush over a cotton disc/tissue/wipe that has rubbing alcohol on it to disinfect and decongest the brush. It will dry very quickly so you can do this often and also just before you need to use it. New Brush on sensitive skin We highly recommend that all new brushes are thoroughly washed and wiped through with rubbing alcohol before first use; especially for super sensitive skin.
What's so great about it?

EASY TO USE You can use it to press color pigment down directly onto the area that requires most coverage first - rather than 'dust' powder all over the place. You can gently swirl and sweep it to dispense 'less-is-more' color on areas that just need a little foundation-filter. NO AGITATION TO SKIN No need to agitate sensitive or acne skin because you can gently dab/press/blend product down rather than rub and irritate the skin. SUPER TIP - spray it or wipe through with rubbing alcohol before use to ensure no 
bacteria. PERFECT SIZE Perfect dip size for our LOVES-YOU-BACK-3IN1 Foundation jars making mixing shades easy. Can also be pinched to create a precise point of contact for better application. NO WASTED POWDER Minimum waste because it picks up and dispenses the right amount of powder.
Too small
It might be my fault for not looking at the dimensions if they were given, but the handle is only about 3 inches long, although the brush is nice, I believe it was certainly overpriced.
Flat Blending Brush
I love this face brush! Makes the mineral foundation go on smoothly and seamlessly! Would highly recommend!!
OMG - I love it
I purchased this with the powder 3-in-1 foundation and have been really happy with the results so far
A must buy
This is a great brush! I use it with the powder 3-in-1 foundation for quick, everyday make-up. It's pretty foolproof, I can be WFH zoom call ready in a couple of minutes. It's small enough to travel with, doesn't shed, and doesn't make a mess.
Beautiful Brushes!
I love these brushes! I have all four(Flat Blending brush, Jumbo brush, Blush brush, and Contour brush), they are not only super cute but are also soft and perform beautifully!!
Real people
Real results
Shop some of our most popular products and prepare to fall in love.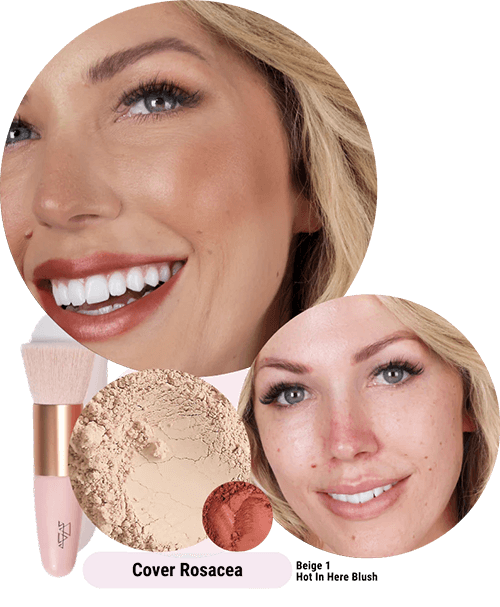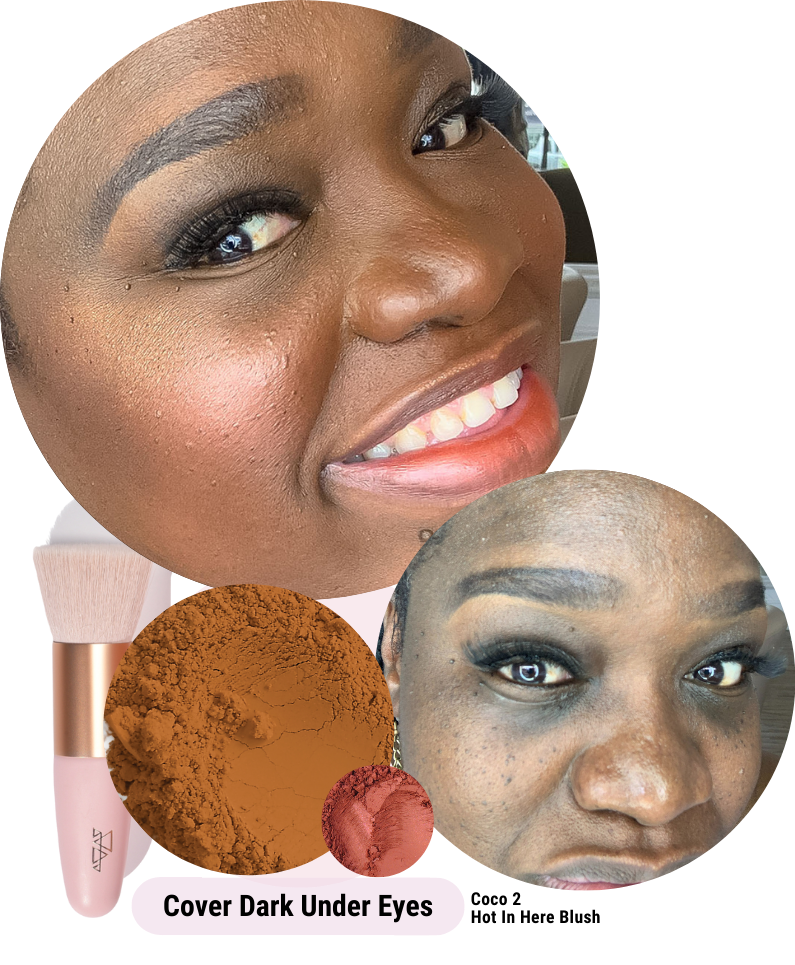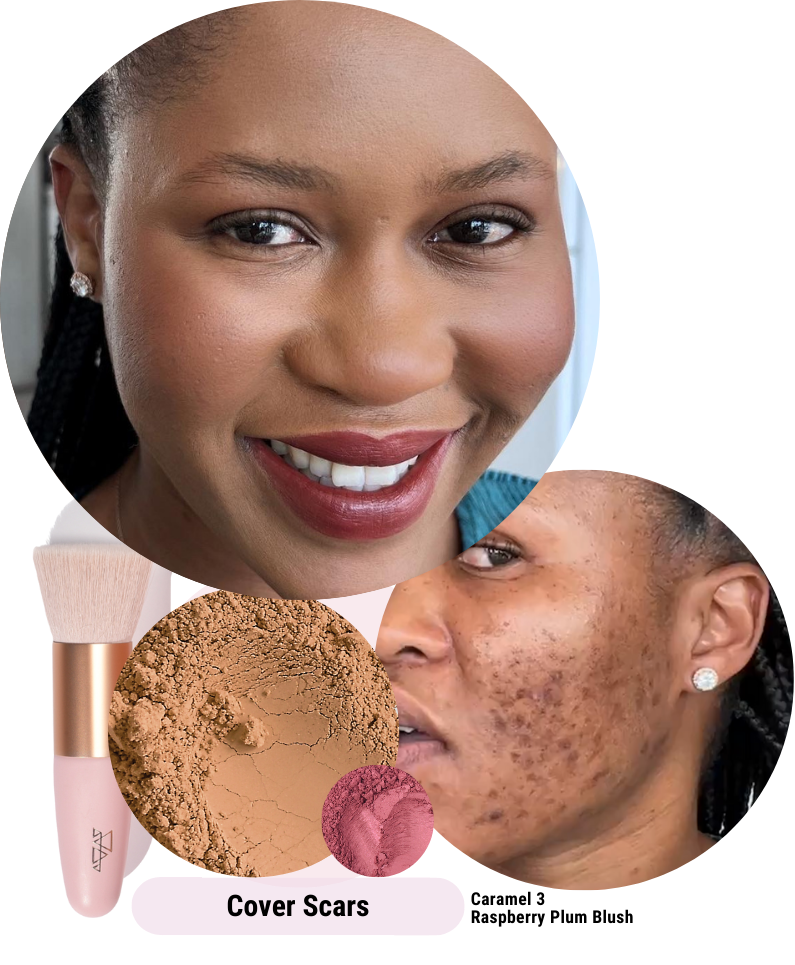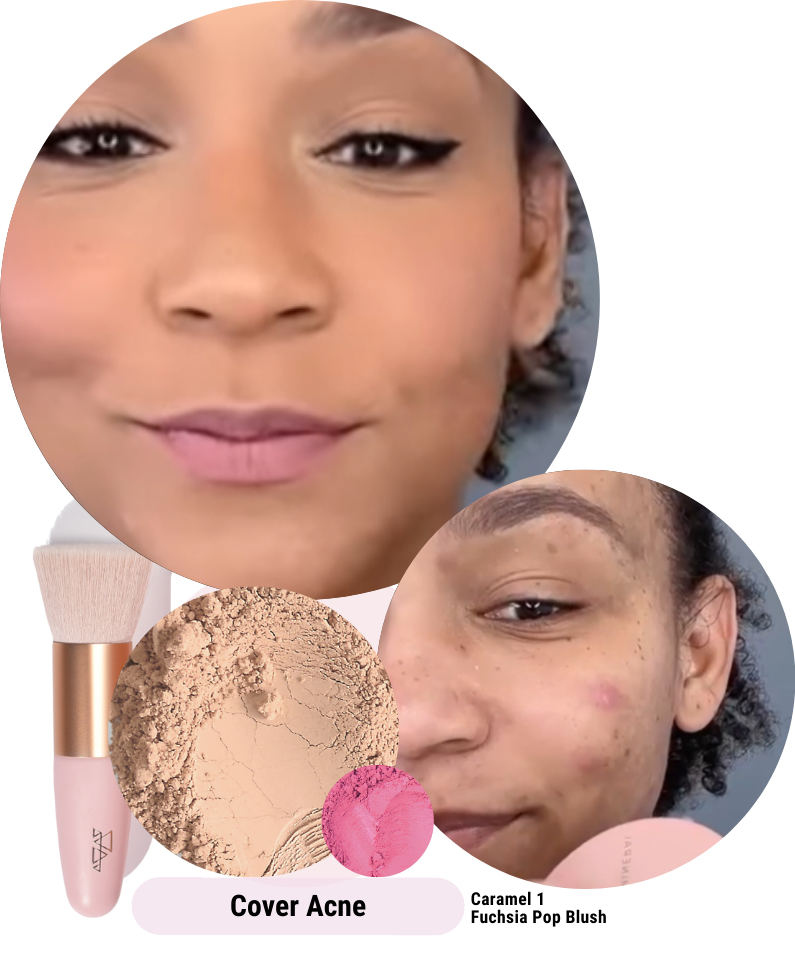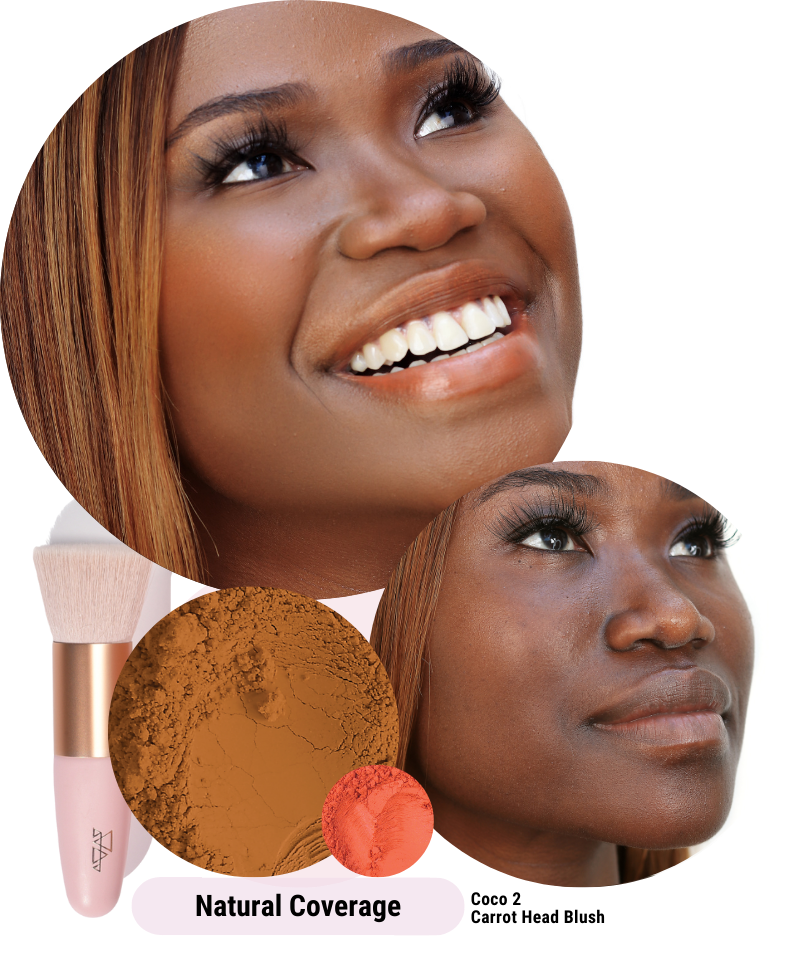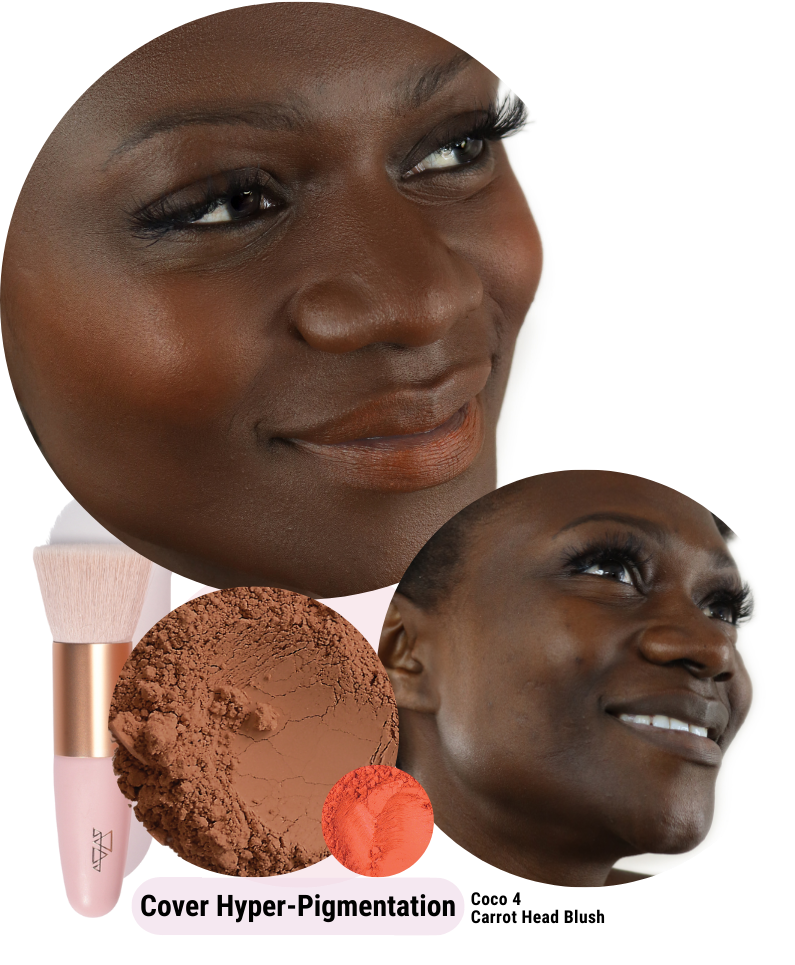 Amanda Brockman @brockenvoll
"Love love love your products! I hate wearing make up. It usually feels soo heavy and caky. This is so light and airy. I could wear it 24/7."
Love my good minerals makes me feel so pretty when I wear it and this company is amazing to its customers

No lie! By far the best product. I hate makeup and being caked up. This does what it needs to, hide the unwanted marks but keep the ones you want like my freckles. So subtle and light on the face! Absolutely love it!!!
TGM is one of myy favourite black-owned beauty brands. Their foundation is my current go to.

Absolutely obsessed with all of the above products…they look and feel so GOOD on my skin

Beautiful products. The brushes! Wow!

Color match was and is perfection. Are you a genie?! Because love how the foundation looked like on my skin. All products are amazing! #customerforlife