The Good Mineral

difference
Our founding philosophy is to create blendable, natural everyday makeup that is GOOD
for even the most sensitive and textured skin.

This means that we keep out all known skin irritants and pore cloggers
- found in most other mineral and conventional makeup formulations.

So that when your skin's playing up and you need coverage and color for confidence you can rely on TGM to be your bestie with calming Zinc Oxide, soothing Kayolin Clay and amazing coverage with Iron Oxide pigments.

Preservative Free
Our loose powder formulations are inorganic and therefore do not grow bacteria. So we get to spare your precious skin of any unnecessary preservatives and parabens - our goal less ingredients to irritate your skin.

No methylparaben
No butylparaben
No propylparaben

Fragrance Free
Fragrances are known to cause sensitive skin more irritation. We've left them out for your extra peace of mind.
Oil Free
Yes many oils , especially essential oils can cause skin agitation. We've left them out too.
No Synthetic Dyes
We choose mineral pigments over dyes - they are more vibrant and natural (and expensive!) giving a better, lasting finish to skin.

Vegan & Cruelty Free
We have made sure not to include any animal products or by-products in our formulations. And we test all our products on humans only :)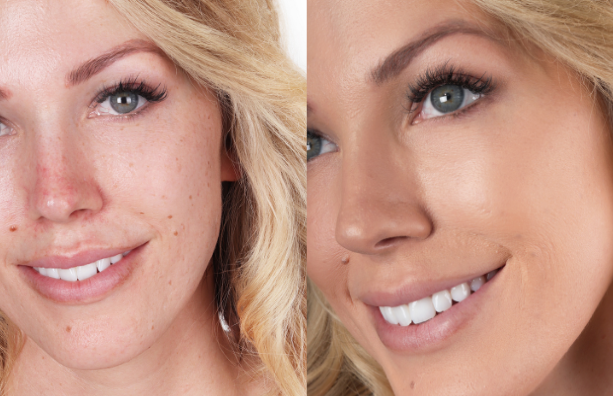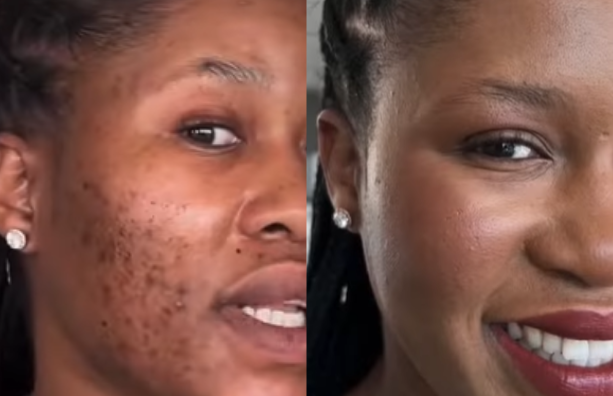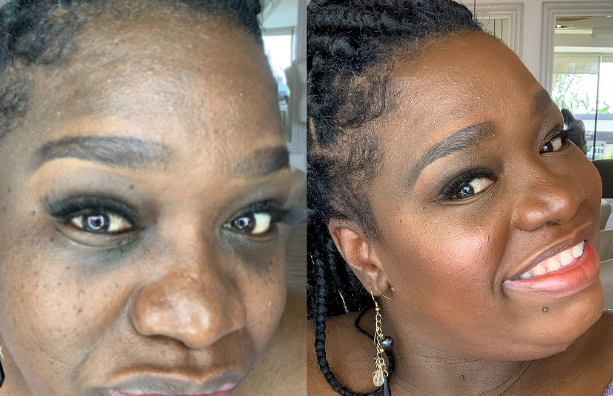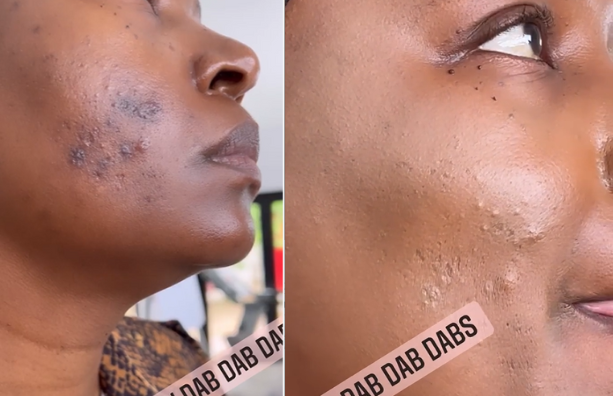 SKIN
THE MOST
REACTIVE
MAKEUP
Follow us #TheGoodMineral
Makeup that supports your skin