Round Blush Brush
Vegan
Handmade
Easy clean, soft, synthetic hair
What to know

HOW TO USE

Use sweeping and small circular movements for an immediate burst of color.
Start with small amounts of powder – a little goes a long way!
The balls of your cheeks, temples and hair line are great places to inject color.

HOW DO I LOOK AFTER IT

Wash in warm soapy water swirling bristles around in your palm. Rinse thoroughly, gently squeezing the hairs as you rinse until no more foam. Allow to air dry naturally.
In between soapy water washes you can gently wipe it through with a cotton pad and rubbing alcohol.
We highly recommend that all new brushes are thoroughly washed and wiped through with rubbing alcohol before first use; especially for super sensitive skin.
What's so great about it?

Tightly packed to transfer as much powder as possible for intensity of color.
Easy clean means a brush that lasts longer and always looks beautiful whilst caring for your skin.
Soft and flexible brush bristles for application that's kind to your skin.
Real people
Real results
Shop some of our most popular products and prepare to fall in love.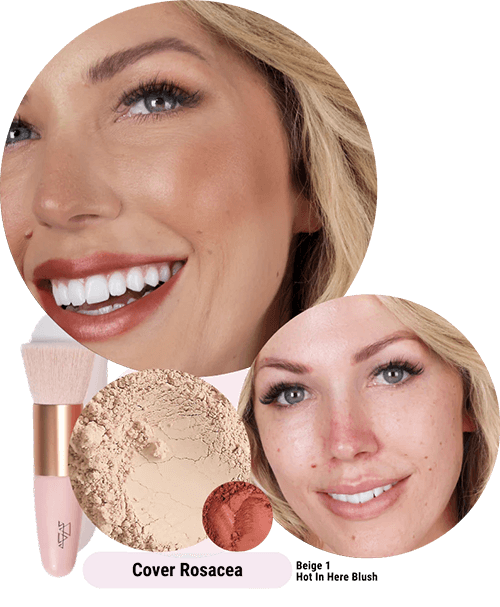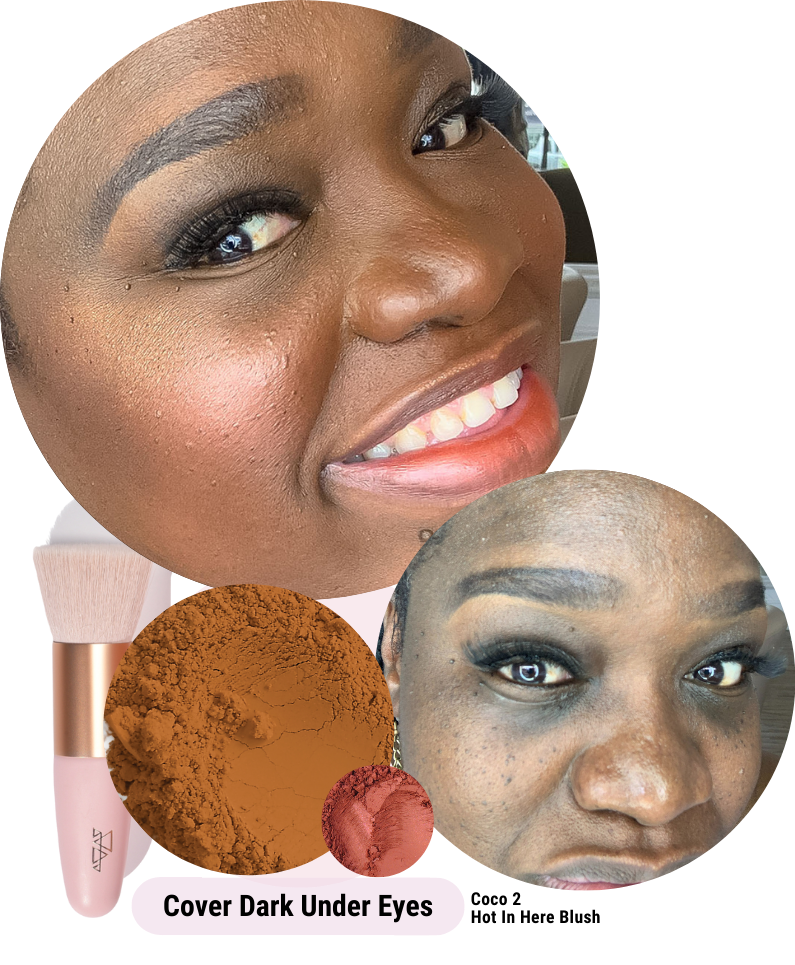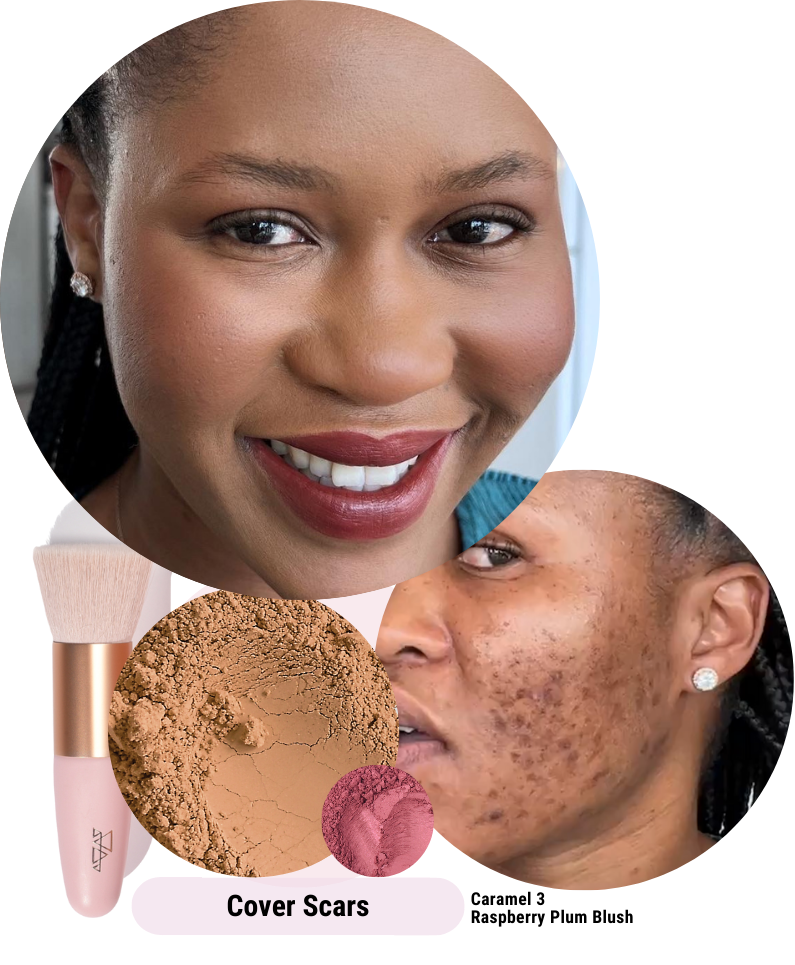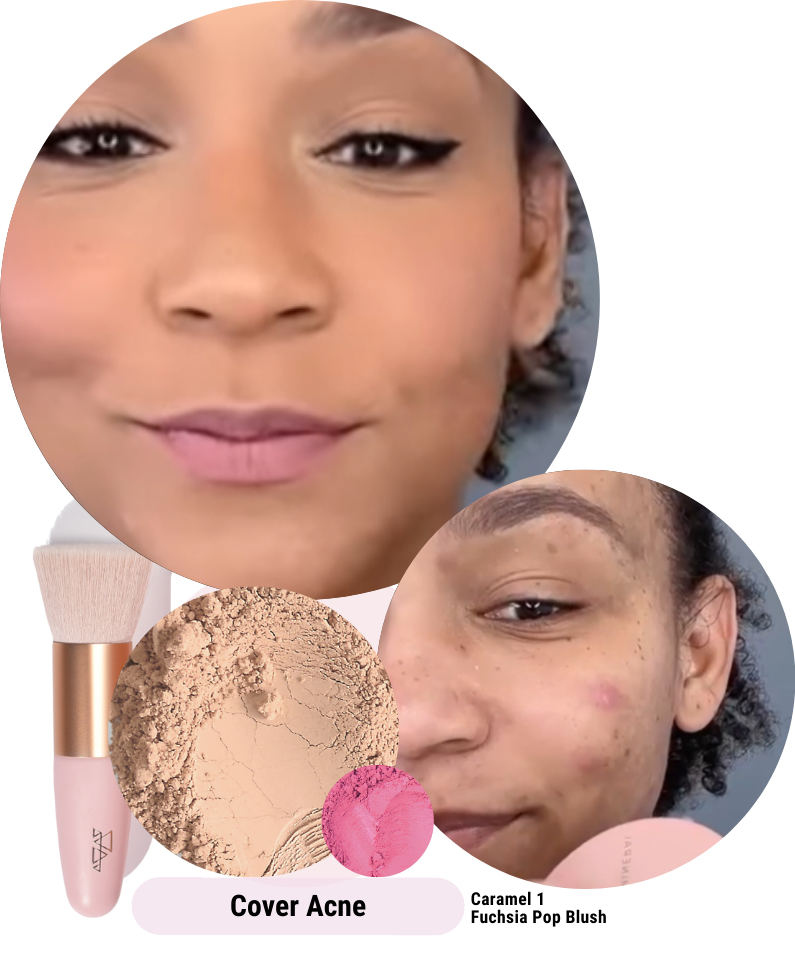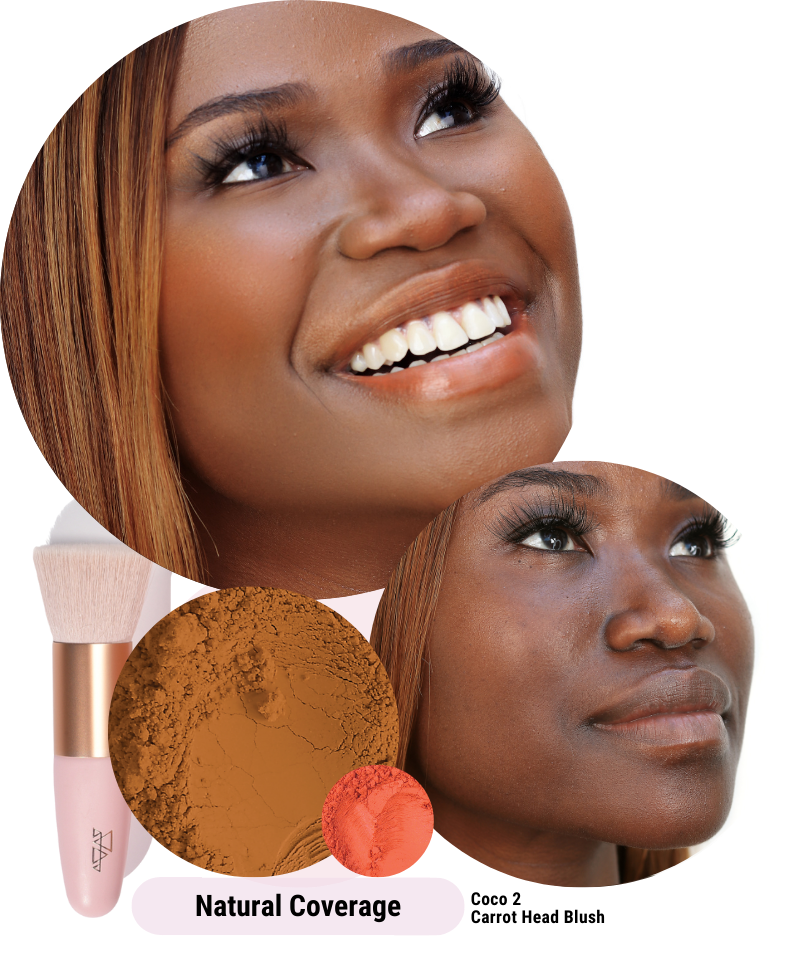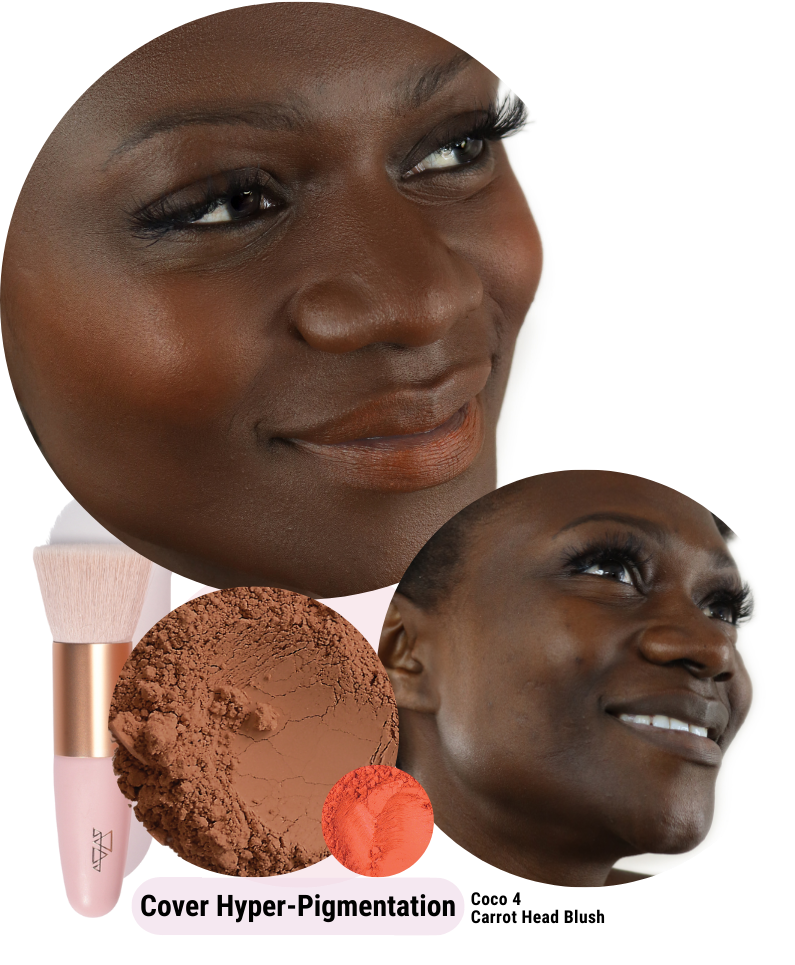 Amanda Brockman @brockenvoll
"Love love love your products! I hate wearing make up. It usually feels soo heavy and caky. This is so light and airy. I could wear it 24/7."
Love my good minerals makes me feel so pretty when I wear it and this company is amazing to its customers

No lie! By far the best product. I hate makeup and being caked up. This does what it needs to, hide the unwanted marks but keep the ones you want like my freckles. So subtle and light on the face! Absolutely love it!!!
TGM is one of myy favourite black-owned beauty brands. Their foundation is my current go to.

Absolutely obsessed with all of the above products…they look and feel so GOOD on my skin

Beautiful products. The brushes! Wow!

Color match was and is perfection. Are you a genie?! Because love how the foundation looked like on my skin. All products are amazing! #customerforlife