Angled Contour Brush
Vegan
Handmade
Easy clean, soft, synthetic hair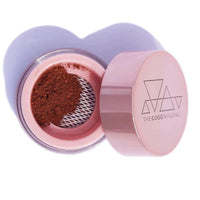 What to know

HOW TO USE

Just dip the pointy corner of the brush into your fav contour, blush, bronzer or any powder, bring to face and with mini circular movements blend in.
Pointy but not too pointy use the angle to apply more precisely and the fullness to blend it it at the same time.
No makeup-artist skills required. Watch our videos and smile!

HOW DO I LOOK AFTER IT

Wash in warm soapy water swirling bristles around in your palm. Rinse thoroughly, gently squeezing the hairs as you rinse until no more foam. Allow to air dry naturally.
In between soapy water washes you can gently wipe it through with a cotton pad and rubbing alcohol.
We highly recommend that all new brushes are thoroughly washed and wiped through with rubbing alcohol before first use; especially for super sensitive skin.
What's so great about it?

ONE brush gives you the perfect contour.
Multipurpose as works with contour, blush, bronzer and highlighter.
Easy to use means Easy Beauty.
Angled shape for precision.
Useful multipurpose brush
The size of this brush is fantastic and play around using this brush for contour and bronzer and sometimes blush. Top quality brush.
Me encanta!
Amé la apariencia que tiene en la piel, me parece sutil, bonito y natural, amo utilizarlo para diario ya que no es un brillo falso ni fuerte es más bien como un pequeño glow natural que da en la piel.
Glowing coverage & color in 3 easy steps
Angled Contour Brush
Pick up color
Using our perfectly sized and shaped Angled Contour Brush, pick up a little Contour powder with the pointy end of the brush
Apply to the side of your face
Apply the powder to the furthest side of your face, close to ear and hairline first and then blend upwards towards your cheekbones
Blending into eyelids and forehead
Use what is left on your brush to add subtle shadow to eyelids. Blend more contour powder into your hairline across your forehead.
Real people
Real results
Shop some of our most popular products and prepare to fall in love.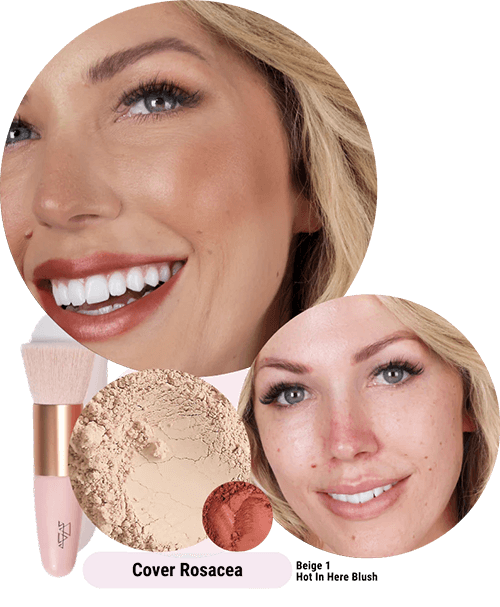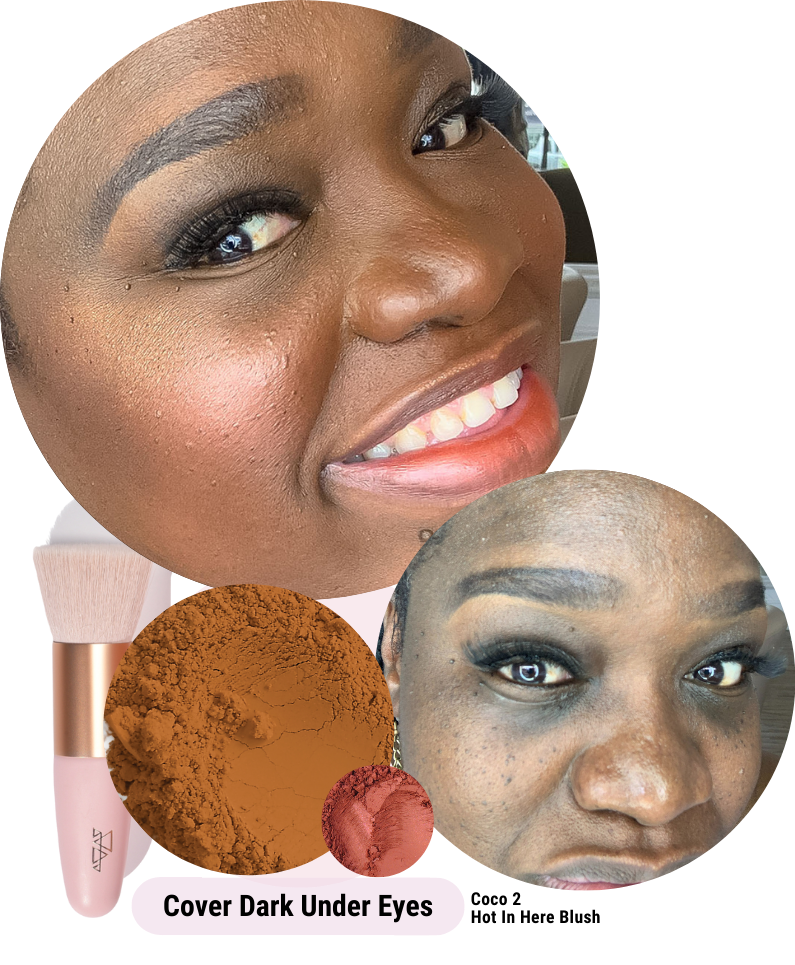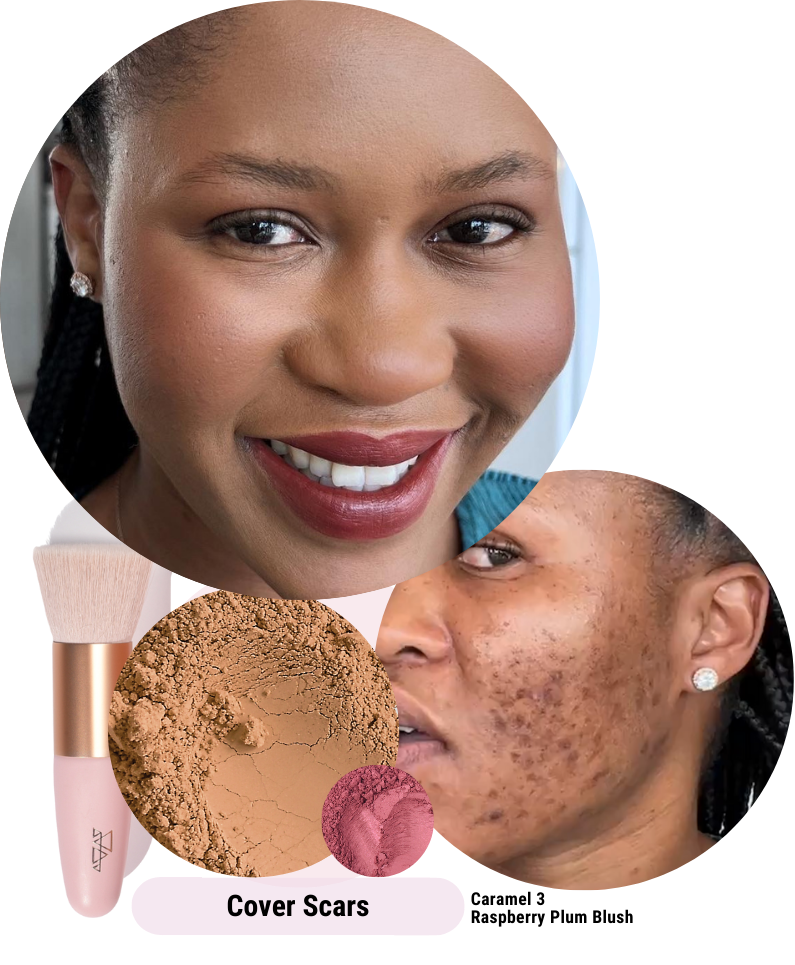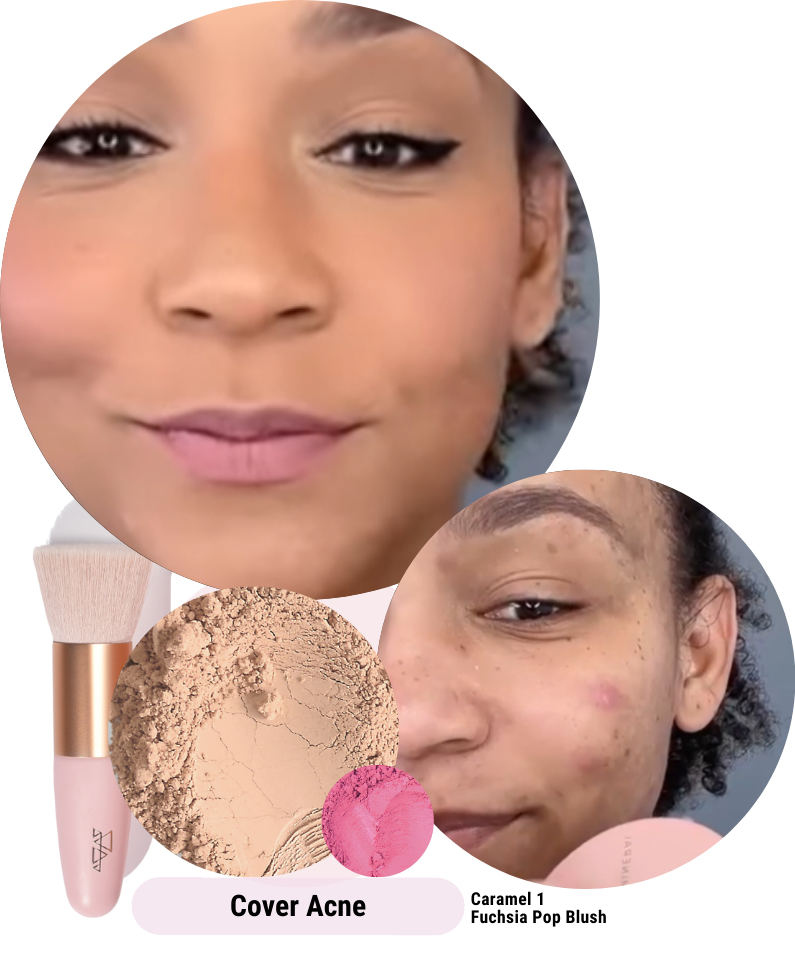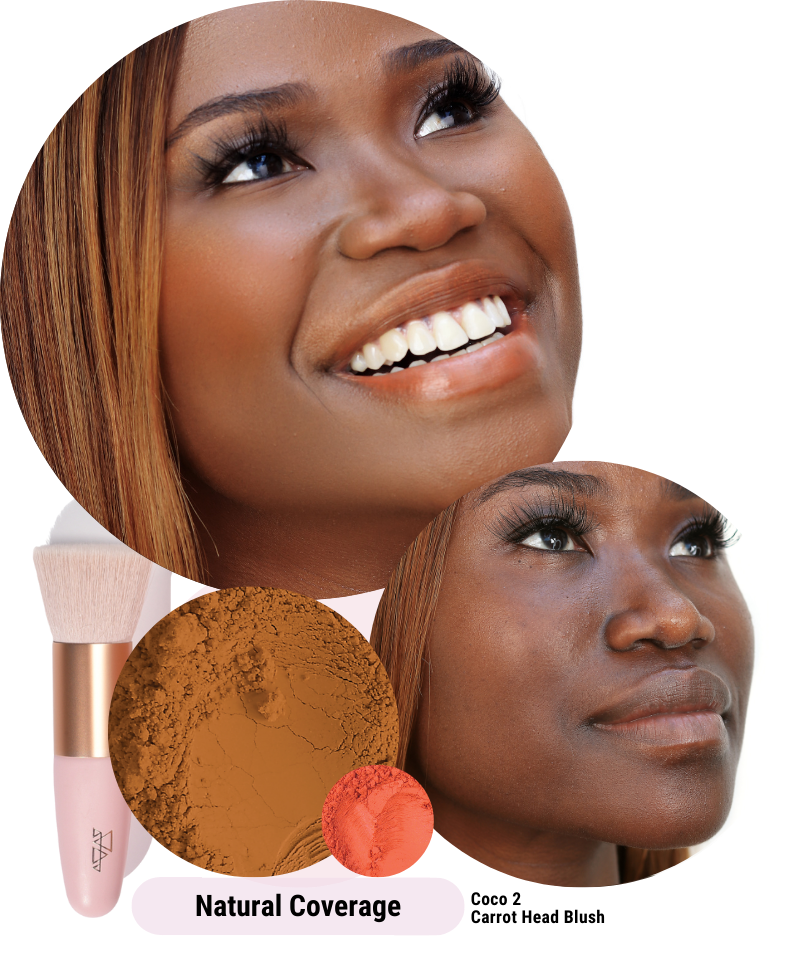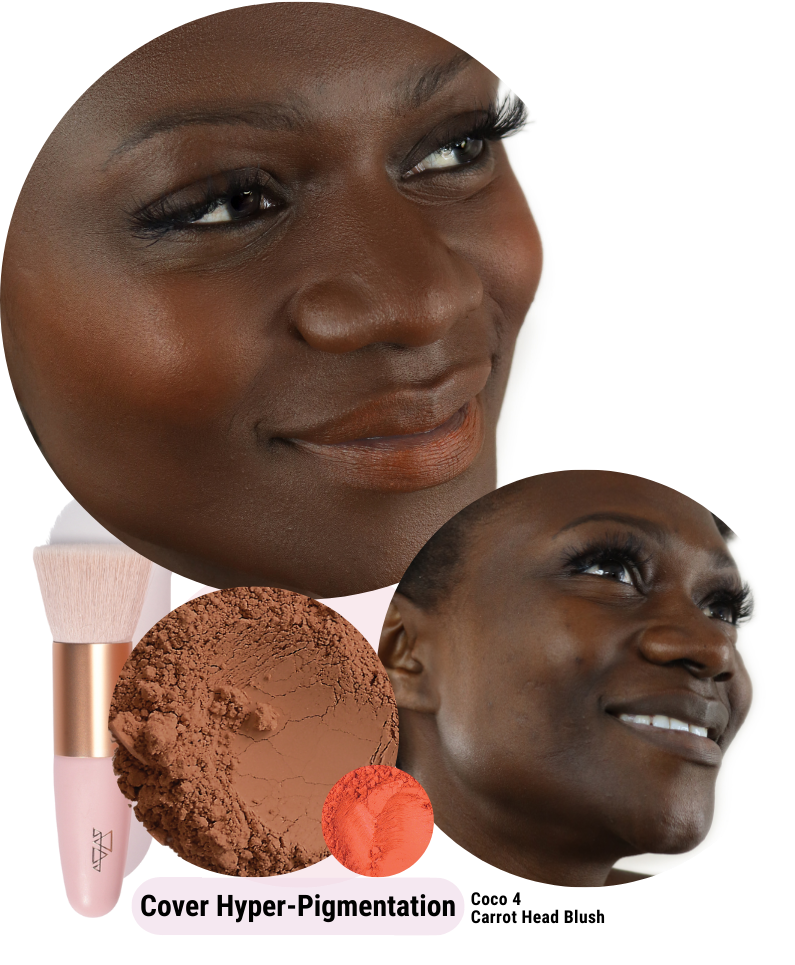 Amanda Brockman @brockenvoll
"Love love love your products! I hate wearing make up. It usually feels soo heavy and caky. This is so light and airy. I could wear it 24/7."
Love my good minerals makes me feel so pretty when I wear it and this company is amazing to its customers

No lie! By far the best product. I hate makeup and being caked up. This does what it needs to, hide the unwanted marks but keep the ones you want like my freckles. So subtle and light on the face! Absolutely love it!!!
TGM is one of myy favourite black-owned beauty brands. Their foundation is my current go to.

Absolutely obsessed with all of the above products…they look and feel so GOOD on my skin

Beautiful products. The brushes! Wow!

Color match was and is perfection. Are you a genie?! Because love how the foundation looked like on my skin. All products are amazing! #customerforlife